Seqred specializes in audits, tests, and cyberattack prevention. We use our own custom-made programs based on the concepts of Red Team and Blue Team
Seqred specializes in audits, tests, and cyberattack prevention. We use our own custom-made programs based on the concepts of Red Team and Blue Team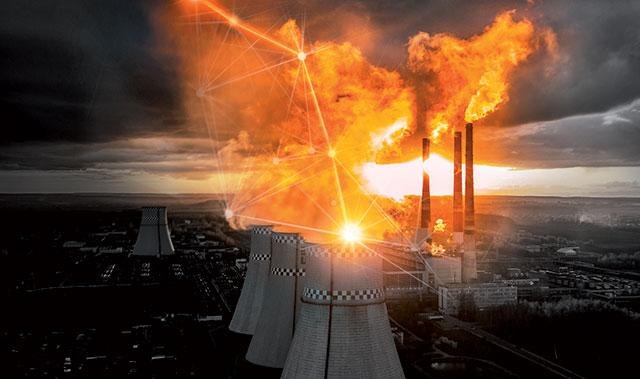 Critical Infrastructure protection
assessment of the security level of components and systems included in the infrastructure, aimed at finding critical vulnerabilities and recommending solutions to maintain business continuity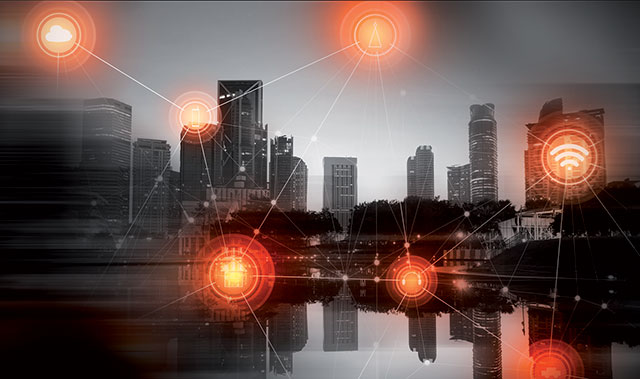 Smart Building Cybersecurity
a comprehensive service that allows to assess the state of security, identify risk areas and present recommendations and for Smart Building systems and components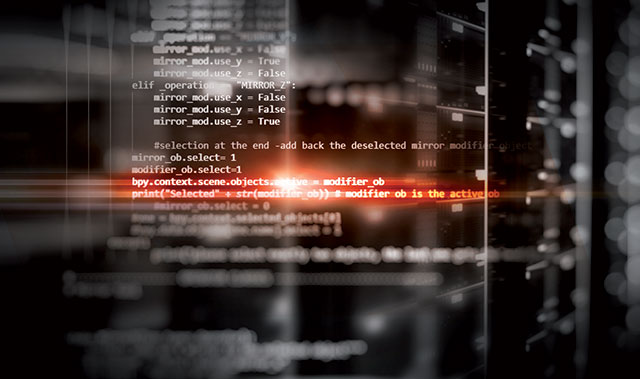 Cybersecurity Bill of Materials
analysis and security audit of third-party software components, including their versions and existing vulnerabilities based on the source code, firmware or back analysis of the device itself

Security tests are the basis of our work

We draw conclusions and help to choose the best security solutions

We implement systems that protect the infrastructure from cyberattacks

We share our knowledge and help our clients expand their qualifications
CIO of one of the major Polish banks
Responsible, trustworthy, dependable, dedicated, these words would precisely describe Jozef's and his way of working with clients. I have the pleasure of working with Jozef and as a consultant he can set the standards that people should follow. I wish him the very best and I can give him my highest marks as his satisfied client
Corporate Architect in the European Union administrative body
Joe is one of the best IT/Business professionals I have had an opportunity to work with. He is very mature, detail-oriented, and analytical. He looks at the client's needs, and ensures that we can meet them in the most innovative, yet cost effective way. Joe has become my friend, mentor, and a business partner.
Managing director in the public sector
I recommend Jozef as a focused and constructive-solutions-seeking person. I am glad I worked with him and his team. What made our cooperation smooth was that his whole team seemed devoted to issues we had to deal with. I believe that the team worked that good because it was led by such a professional like Jozef.
QA and Security Manager
When I think about IT security I have only 3 persons on my mind – Jozef is on top of that list. Very responsible and effective man. In my opinion one of the best IT security professionals in Poland.