Magenta Secure Industry 4.0, 4.02.2019
A conference about cybersecurity in modern industry in IT and OT areas as well as the challenges related to their integration.
Seqred lecture:
What is SOC – Security Operation Center, and what can it be in the future?
How to implement a monitoring team to succeed?
During the presentation, Józef Sulwiński will present the process of building a Security Operation Center, taking into account the requirements, challenges, and model selection, supported by practical examples. He will analyze and discuss the differences between different types of SOC, and highlight what to look for and what problems to address to create a functioning SOC adapted to the needs of the organization.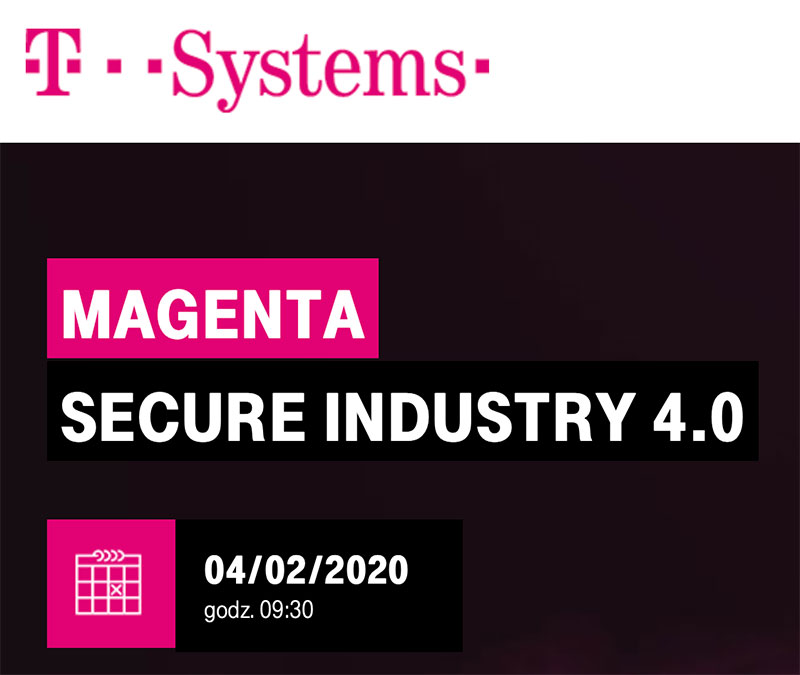 InfraSEC Forum, 5.02.2019
Seqred lecture: How to buy secure OT safely?
Cybersecurity language and concepts commonly used in the IT world are not always understood by specialists working on a daily basis with critical infrastructure systems and devices, and industrial automation. During the presentation, good cybersecurity practices that should be applied at the purchasing stage of industrial automation solutions (ICS) will be discussed, with particular emphasis on the completeness of cybersecurity requirements and the unambiguity of the terminology used. During the presentation, practical examples and reference documents will be presented.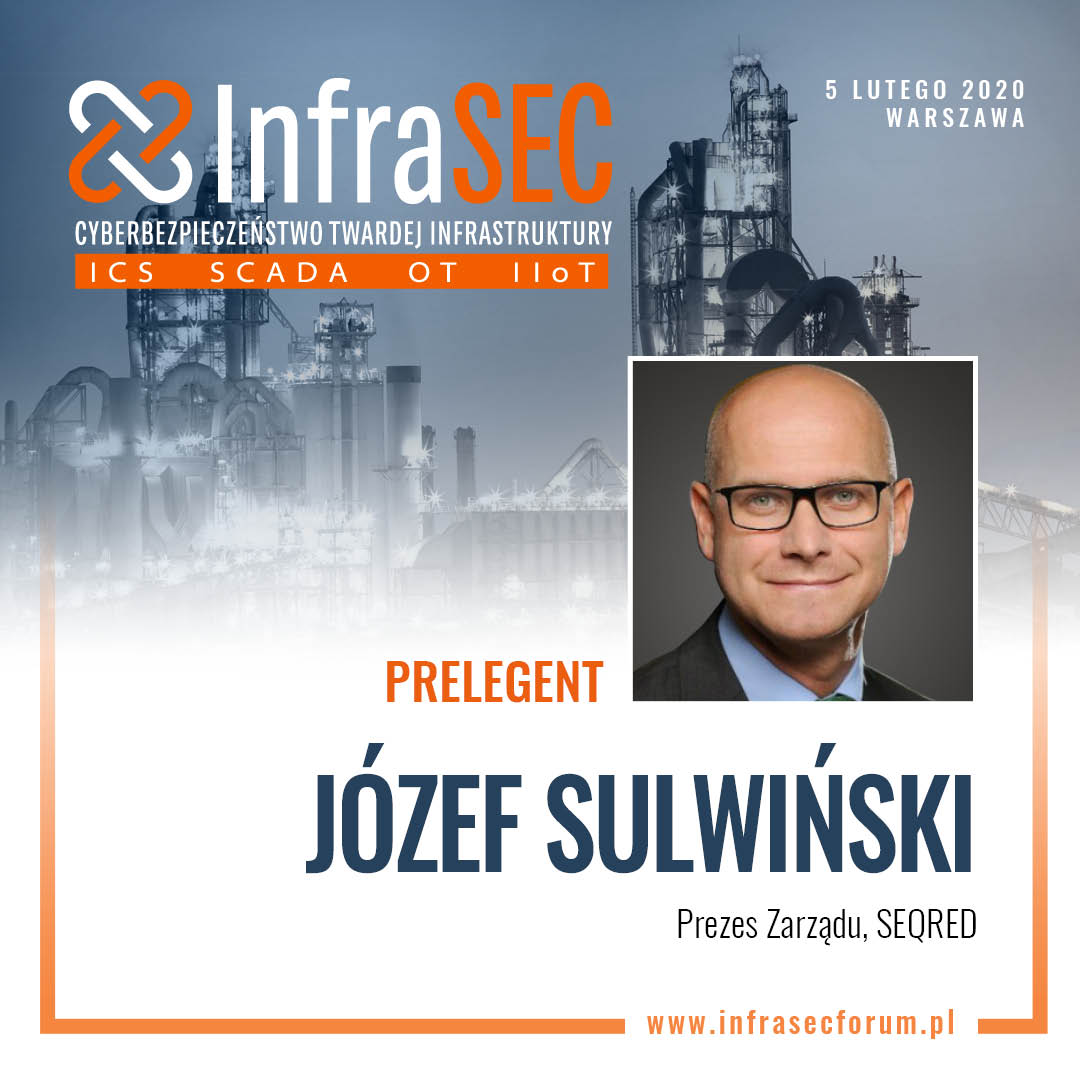 Lecture as part of training organised by ISSA Polska, 19.02.2020
Vulnerability identification and firmware version analysis of ICS solutions
Detailed program coming soon