Staffing for Cybersecurity:




5 Considerations for Plant Managers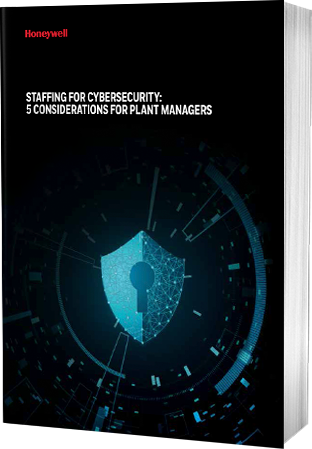 Determining the right level and mix of cybersecurity resourcing remains a significant challenge, especially as industrial operators face conflicting priorities.
Download this whitepaper to advance your operational technology (OT) staffing skills.
This whitepaper details five key considerations for plant managers, drawn from the NIST Cybersecurity Framework scope of work for defending industrial networks.
Use this whitepaper to:
Plan for staffing changes
Identify cybersecurity priorities aligned with global frameworks
Map out OT cybersecurity workloads and tasks
Assess OT budget and resourcing needs
Download the white paper, Staffing for Cyber Security: 5 Considerations for Plant Managers, today.