Vulnerabilities in Smart Building devices

presentation by Łukasz Dudkowski
during Projekt BMS 2022
Pałac i Folwark Łochów, Poland, 24.11.2022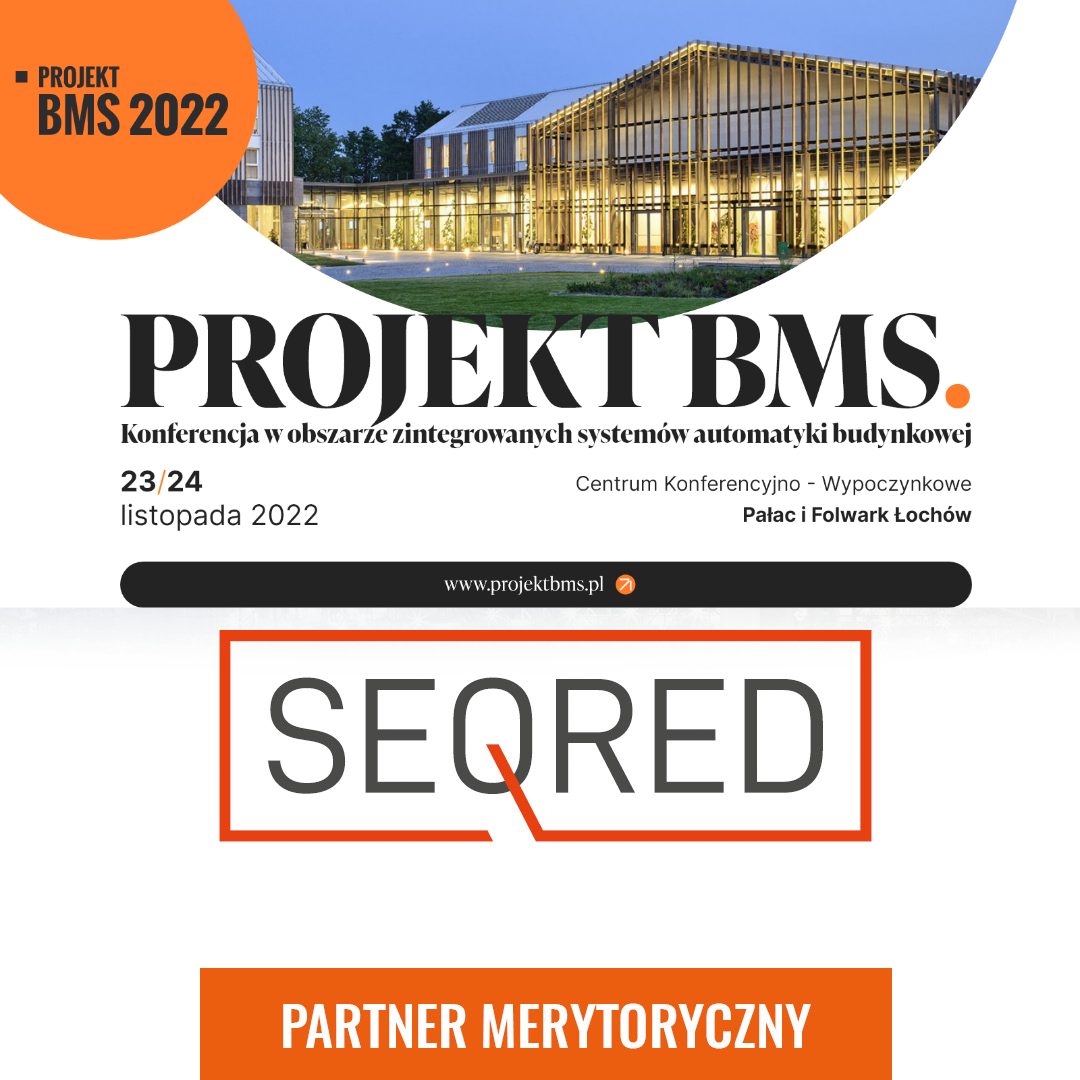 Modern Smart Buildings are complex ecosystems able to reach the network complexity of a banking system. The severity of a potential breach of a Smart Building operation can range from supplying too much or too little heat, and insufficient lighting to people trapped in lifts or not being able to leave the building due to locked doors.
The lecture addresses such important questions relating to the functioning of a Smart Building as:
Does each vulnerability pose a threat to the continuity of system operation?
How to assess the risk associated with a vulnerability?
How to plan the device update process?
How to make a conscious decision about the security patch priority?