Partnership Agreement between Honeywell and Seqred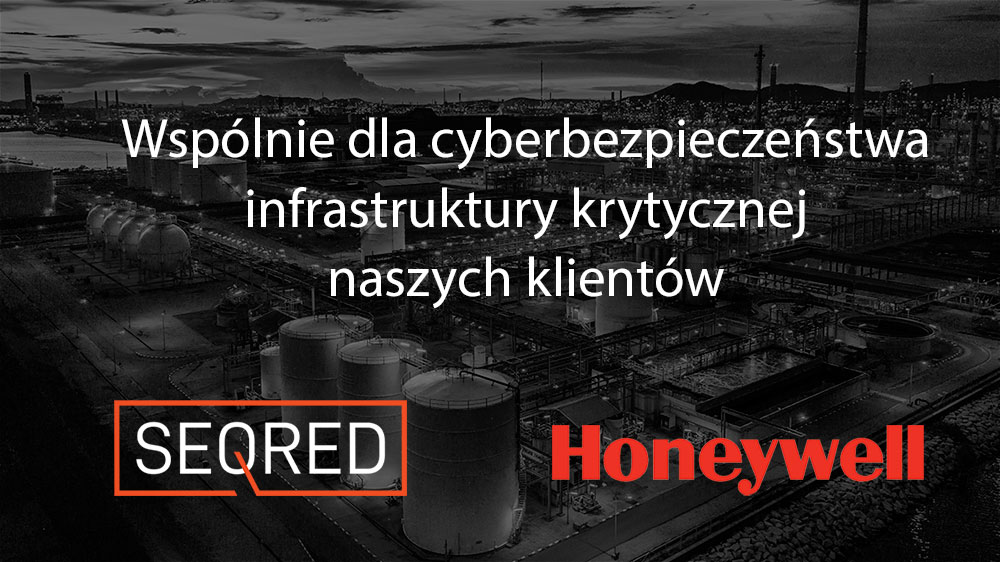 We are proud to announce that SEQRED has become a Honeywell #cybersecurity partner. Thanks to our cooperation, Seqred's offering will now include implementation of industrial cybersecurity solutions such as:
We would like to thank Daniel Grabski and Durvin Sandiford for the trust they put in our relationship. Together, we will be able to extend cybersecurity capabilities in our critical infrastructure operating Client organizations.