Foundation of #CyberMadeInPoland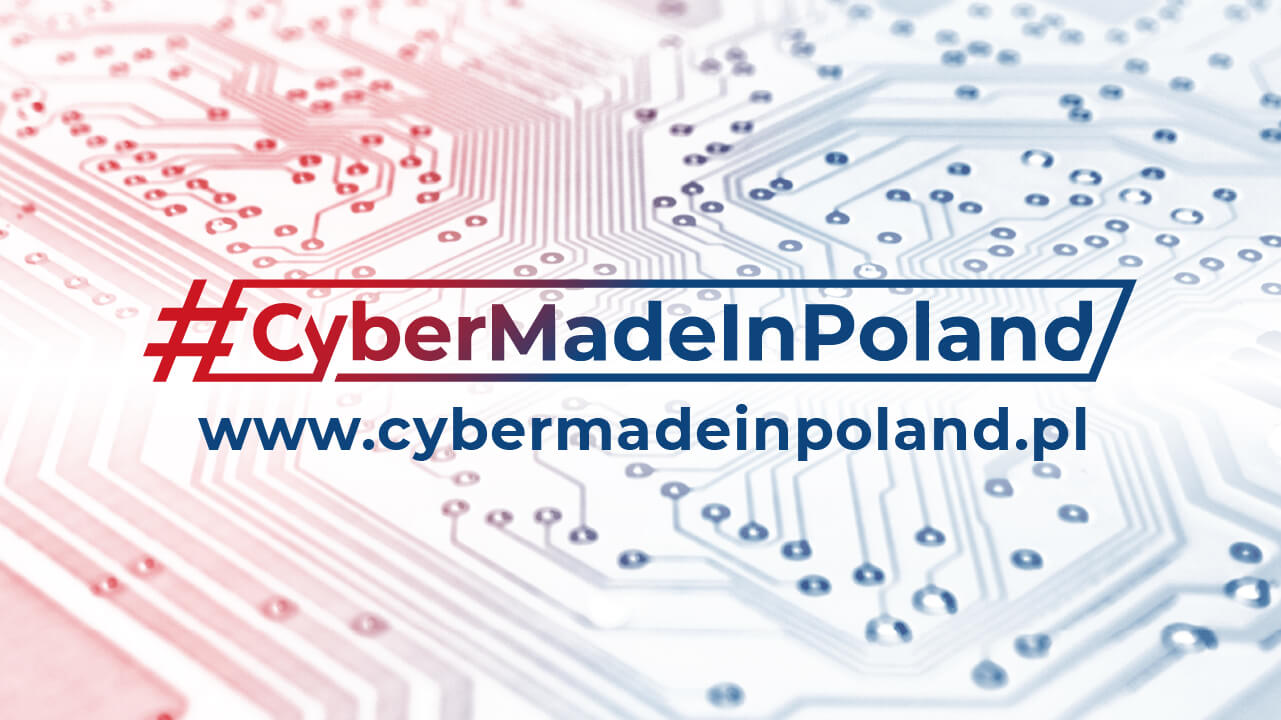 We are proud to announce that SEQRED is now one the founders of the #CyberMadeInPoland group for members of the polish cybersecurity industry.
#CyberMadeInPoland was created by 42 leading providers of cybersecurity servivces in Poland in order to develop the Polish cybersecurity market and spread the knowledge about the challenges of safe digital evolution. The group's final agenda is to provide support for the foreign expansion of Polish ITsec companies.
We would like to thank Instytut Kościuszki for initiating this project and Związek Cyfrowa Polska as the group's charitable partner.