Partnership with Nozomi Networks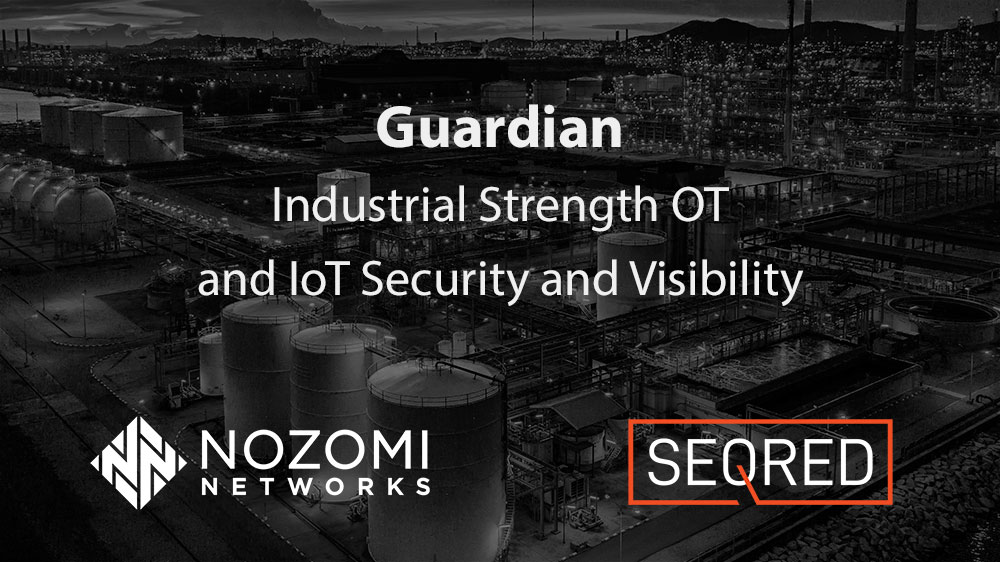 Nozomi Networks – the leader in #OT & #IoT #security and SEQRED are delighted to announce their cybersecurity partnership. "Based on our co-operation, Seqred's offering is extended by Nozomi Networks #Guardian – a cybersecurity solution which provides such functionalities as visibility of industrial assets, vulnerability assessment and detecting threats in OT/IoT networks" says Krzysztof Swaczynski – Seqred's Founder and Vice President. This valued platform expands our portfolio to the next areas of #cybersecurity and gives us the ability to deliver even better and more comprehensive services to our Customers.
We would like to thank Hasanka Wicks, Sean McCue and Will Roth for the trust they put in our relationship.