CyberTek Tech Festival

Józef Sulwiński becomes
a Member of the Advisory Board
of the CyberTek Tech Festival,
Katowice, Poland, 24 – 26 May 2023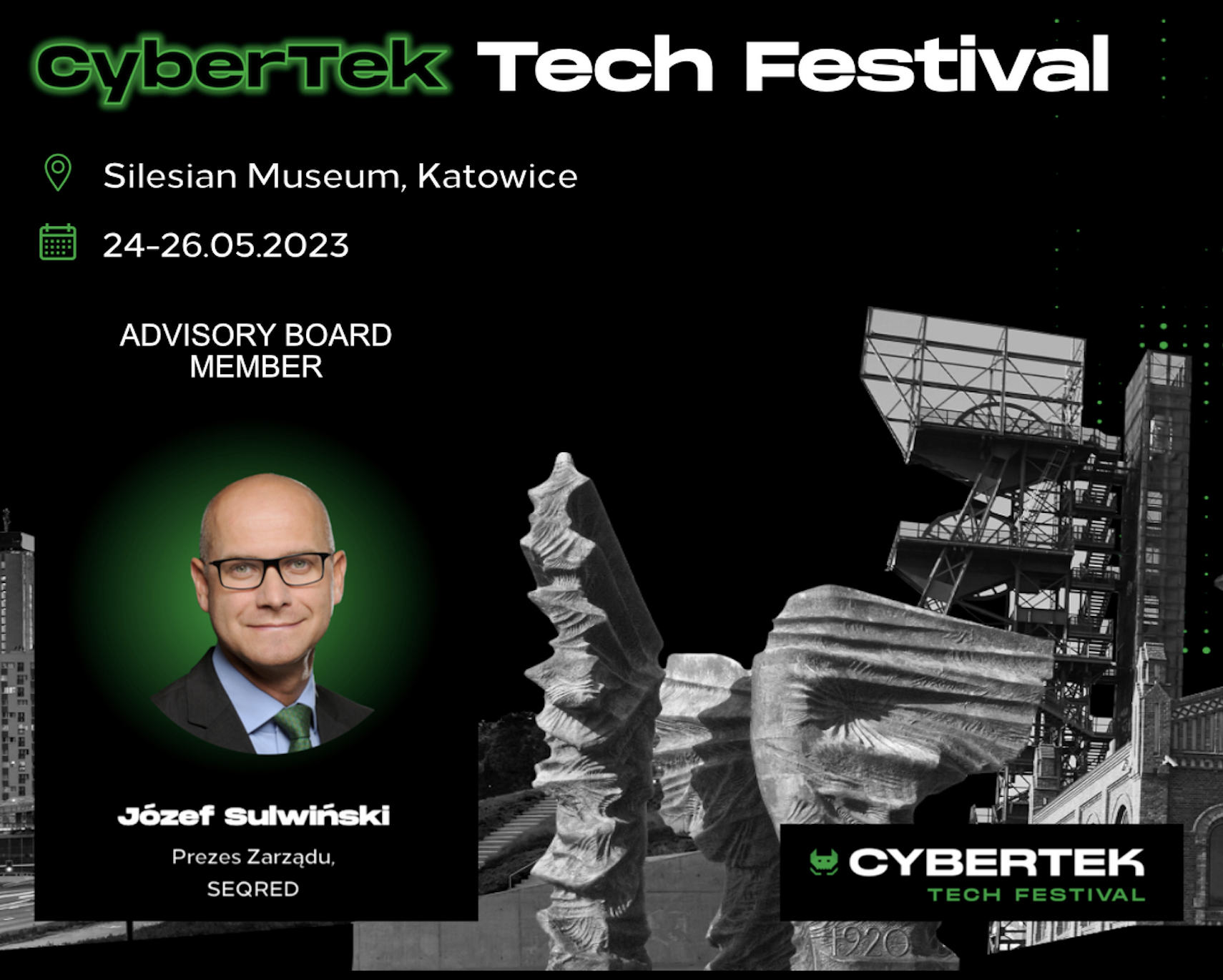 CyberTek Tech Festival is another edition of a professional, international, and unique event promoting the development of the community of specialists in the field of ICS cybersecurity. It is a platform for exchanging experiences, discussing best practices, and networking with like-minded professionals in an atmosphere that fosters creativity.
This year's theme is: Enjoy the Cyber
The event will be hosted by the Silesian Musem in Katowice.
For more information on the event follow this link to the event's website.